BRACELETS
In palladium, red or yellow gold. In the combination of precious metals and steel or in the most innovative alloys, our bracelets for top of the range watches all share excellence of finishing, care for detail and a pleasant feel on the wrist.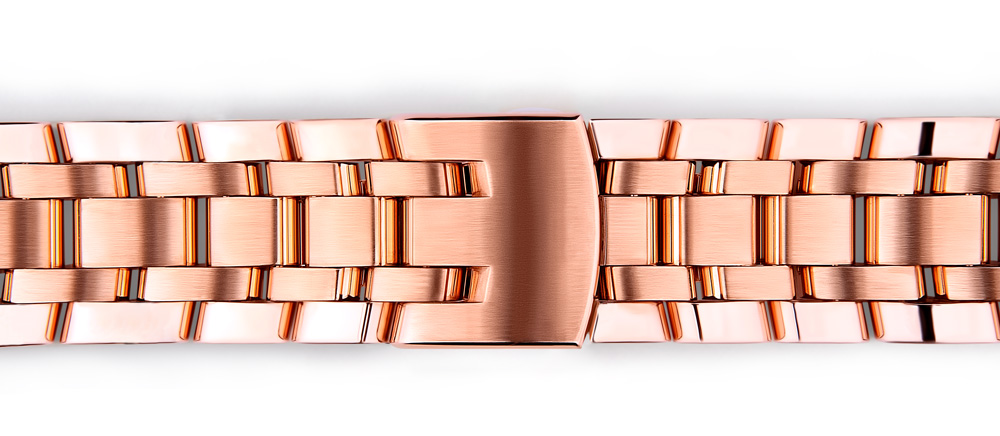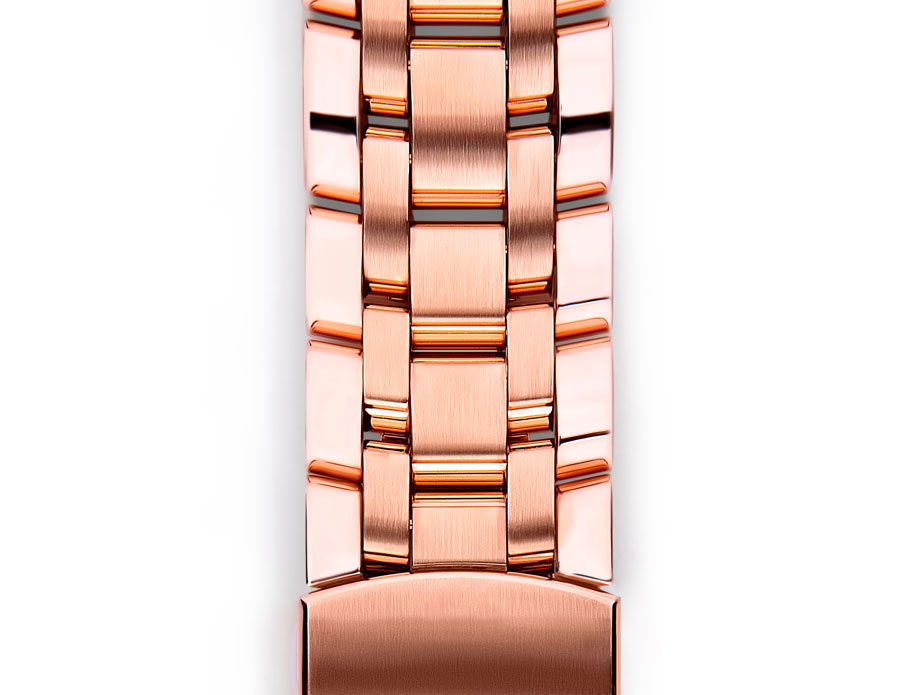 ATTENTION TO COMFORT
Elegance and pleasantness
All our bracelets are designed and manufactured to meet the stylistic needs of our customers, but also and above all paying great attention to the logic of comfort, which makes them particularly pleasant to wear.
BRACELETS
The preciousness of the elements
Our bracelets are characterised by the uniqueness and refinement of the elements they are made of, combined with obsessive attention to detail and choice of finish.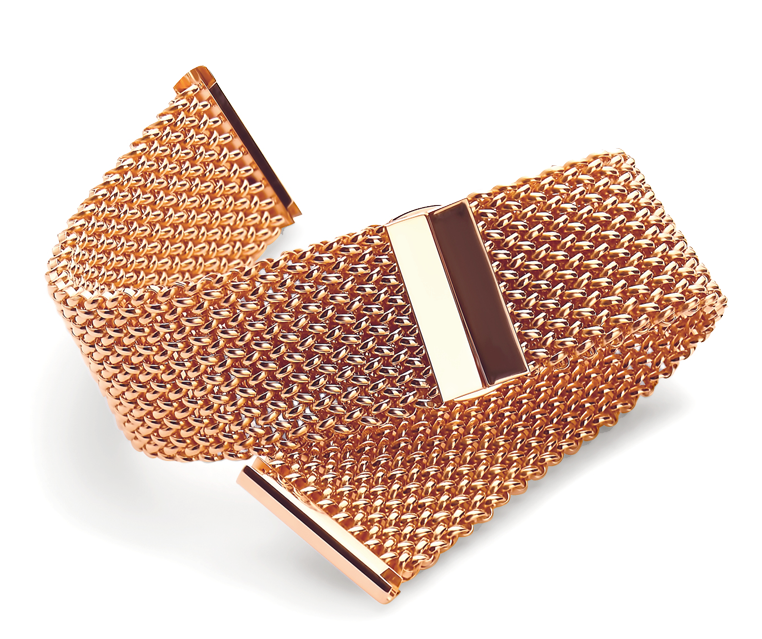 MESH BRACELETS
Milan Mesh: a unique and precious weave
There is a unique craftsmanship, with ancient origins, which we have made our own since the 1970s and which allows us to transform gold, platinum or titanium-gold into a soft and flexible mesh, giving rise to real weaves of skill and elegance.
For more information, fill in the form