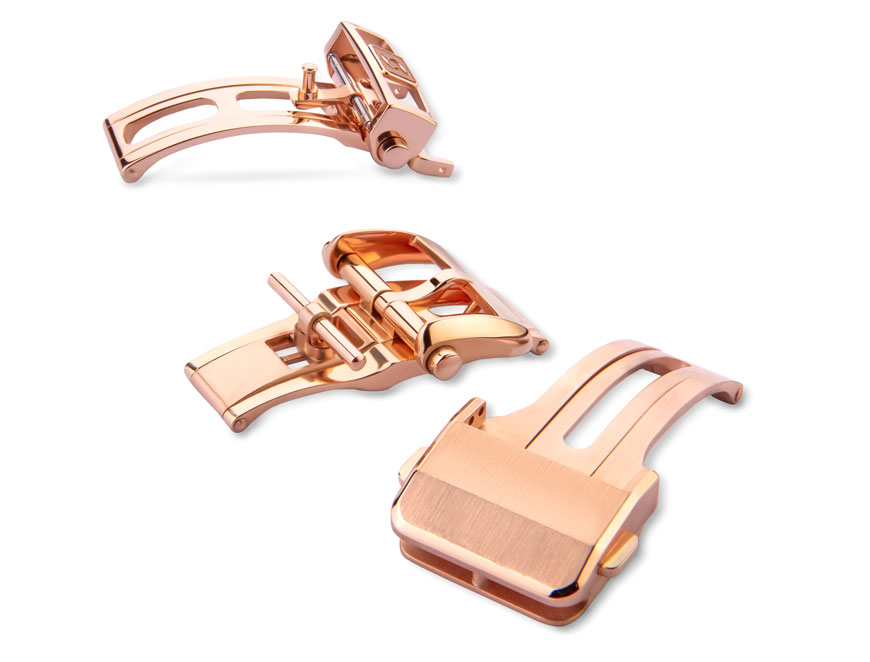 CLASPS
Every click is a concentration of care and pleasure
Double or triple folding clasps, adjustable and non-adjustable, cast in different coloured alloys, designed with an eye to thickness and functionality, where each click is not only a lasting pledge of security, but also a pleasure to hear.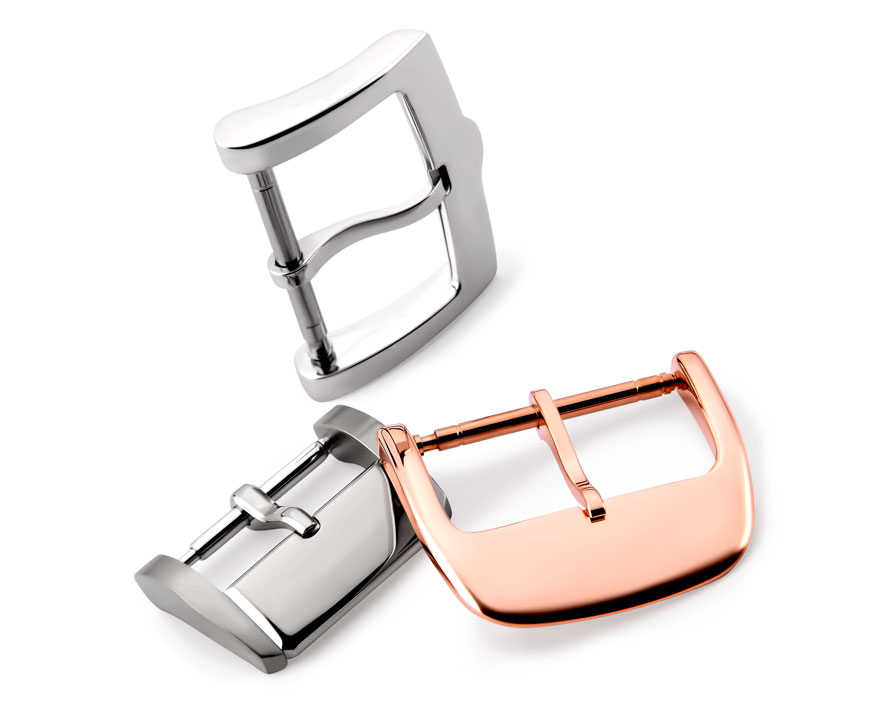 BUCKLES
All the elegance of essentiality
Taking the metal and harmony of lines from the case. For more than sixty years, we have designed and manufactured buckles in all shapes and sizes, to meet the most diverse requirements of our customers.
For more information on our closures with blades for watches, fill in the form