SERVICES
Supporting you with competence and professionalism: an indispensable stimulus for growth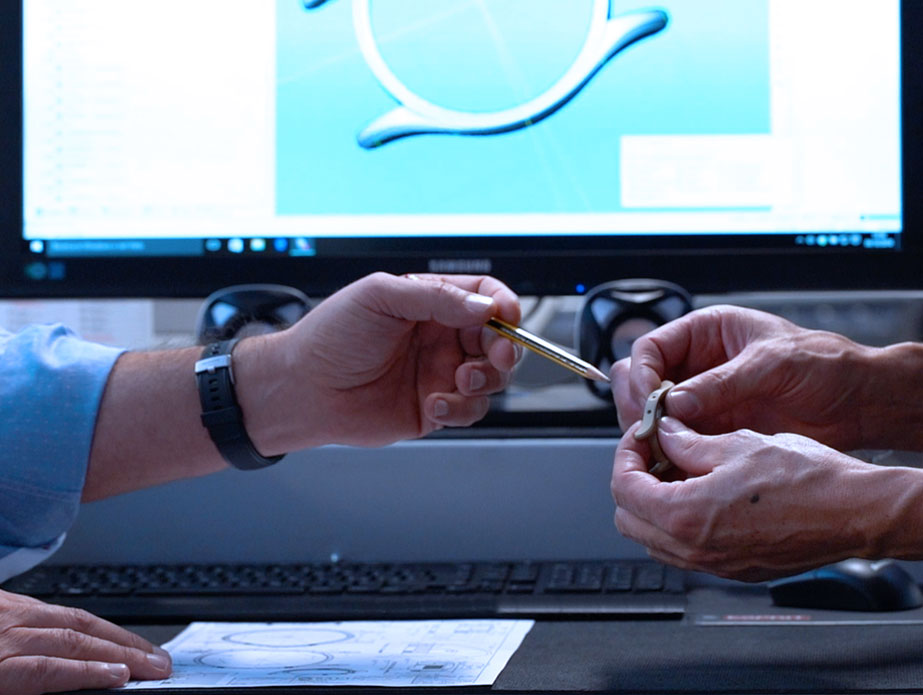 CO-DESIGN
We combine our skills with those of the customer
For us at Salin, co-design means combining the technical skills of the customer with our own to develop the most advantageous solutions together, aimed at achieving set objectives. Only with the synergy of reciprocal skills is it possible to plan work that combines the demands of the market with mechanical reliability, in the best possible execution.
CONSULTING
We are not an ordinary supplier, but an enthusiastic partner
The historical value of a company is not measured only in its years of life, but also in its ability to place all the competence it has accumulated at the customer's service. This is why we offer our consultation in designing the model, that is in the delicate phase that precedes the creation of the product and that results in collaboration with the customer to seek the best executive solutions.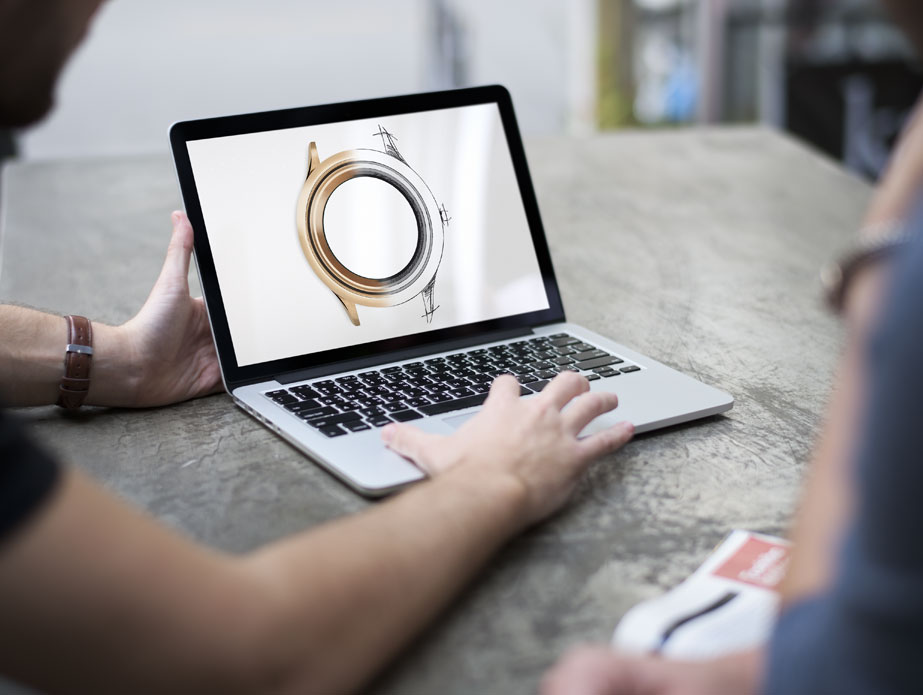 DESIGN
We help our customers to find the best solutions
The delicate design phase is accomplished through collaboration with the customer that allows us to direct our reciprocal skills towards the search for solutions that improve the aesthetic appearance and the functionality of the product. All our production springs from the customer's design or from a simple idea which, thanks to our consulting, comes to fruition in the creation of the 3D design and in starting production.
INTERNAL SETTING UP
Each production phase is carried out in-house to safeguard the ownership of the customers' designs
An untiring study of the best tools for each process enables us to optimise the use of metal in the production phase, thus ensuring a real economic benefit in terms of production costs. We design and make in-house all the equipment necessary for the processing, thus safeguarding the ownership of the customers' designs.