We are Venetian goldsmiths; for three generations we have transformed the ideas of our Clients into watch cases, bracelets and buckles for Haute Horlogerie watches.
We are an independent company with a long-term outlook. In more than sixty years we have developed thousands of projects and satisfied the most demanding and the finest names in the sector of fine watches.
All stages of our work are carried out in-house, from co-design to casting and quality control, combining craftsmanlike skills and technological excellence. We offer solutions for all watch components except the mechanism.
We constantly update our production equipment, our organisation models and the training of our personnel.
We are members of the RJC and invest in the quality of the relationships with our customers, with our collaborators, with our extraordinary territory and its rich human, artistic and natural resources.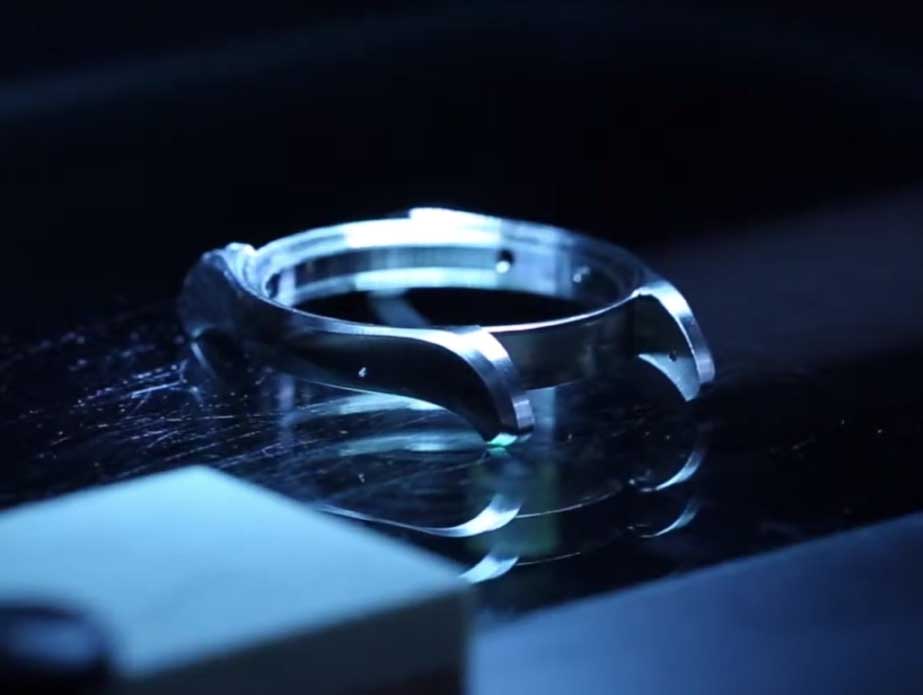 OUR WAY OF WORKING
We are convinced that the best intuitions and innovations spring from collaboration and from the combination of different experiences. That is why we at Salin have always organised ourselves in work groups, so that our people can express their greatest potential when working side by side.
TECHNICAL DEPARTMENT
Thanks to the enthusiasm of the professionals who work there, our technical department is the beating heart of Salin's continuous innovation, which is expressed through the most modern technologies for 3D design and for the prototyping of our components for gold watches.
A blend of experience and technology that enables us to provide the best response to the demands of our customers, continuously strengthening the bond of partnership amongst us.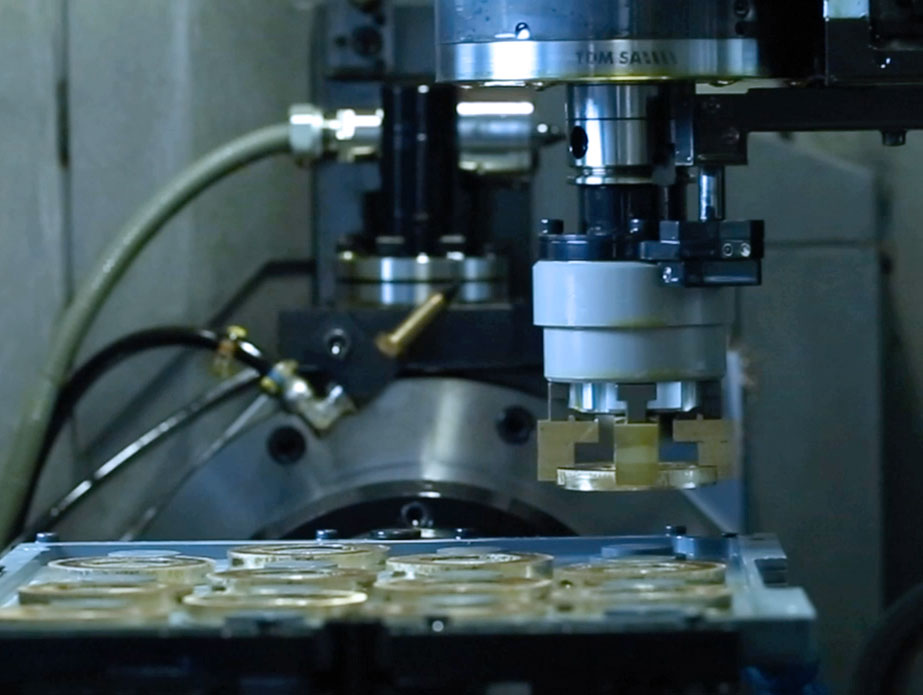 All the processes, checks and finishes are carried out in-house according to strict procedures that guarantee the very high quality of the products. That is why, to provide customers always and only with the best solutions on the market, the investment in technology is continuous and is one of the most important keys to the success of our offer.
WORK WITH US
We are constantly in search of brilliant new collaborators who can help us improve our offer and strengthen the partnership with customers.
Fill in the form if you would like to submit your application to our head of human resources.